About Us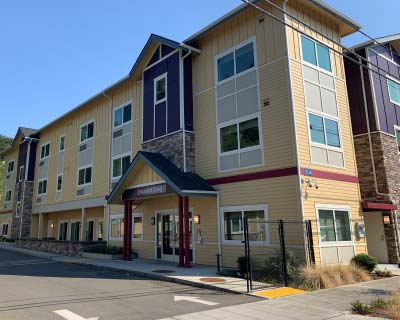 Staff
William Chang, P.E., Principal
Has more than 40 years of experience in geology and geotechnical engineering. Founded GEO Group Northwest, Inc. in 1990 after working for geotechnical engineering companies in California and Washington. Principal-in-charge for all projects. Expertise includes studies for foundation design, structures, landslide stabilization, shoring design, seismic analysis, liquefaction, earthwork quality control and environmental site assessments. Holds P.E. licenses in Oregon and Washington and both P.E. and E.G. licenses in California.
BSCE from Drexel University, MSCE from University of California, Berkeley
GEO Group Northwest, Inc., has experienced and well-trained engineers and geologists on staff to serve our client's needs.
Why GEO Group Northwest
How big is Geo Group Northwest?
Geo Group Northwest employs 8 people at its office.
Where is Geo Group Northwest incorporated?
Geo Group Northwest is incorporated in the state of Washington.
How long has Geo Group Northwest been in business?
Geo Group Northwest has been in business for approximately 40 years.
We Provide Services to the Following Cities, Towns and Surrounding Regions of WA: